Ice Bath & Sauna
Regular price
IDR 150.000
Regular price
Sale price
IDR 150.000
Unit price
per
Sale
Sold out
A favorite among athletes, now you too can recover like an Olympian. Heat therapy reduces stress, raises our body's adaptational responses, and dilates our blood vessels. Cold therapy, on the other hand, slows cellular processes, reduces inflammation, and constricts blood vessels. You'll experience decreased muscle soreness, which is not only good for feeling better sooner, but it also preps your muscles better for the next workout. What's included in the monthly recovery package:
+ ONE Floatation Therapy every month (60 minutes)
+ Unlimited Ice Bath & Sauna sessions
Before your appointment:

Arrive at your appointment well-hydrated.

As much as possible, don't drink caffeine and alcoholic beverages a few hours before your appointment.

Do not eat a heavy meal before your massage. Consume something light and nutritious instead.
Be Punctual

Try to come at least 15 minutes before your appointment if this is your first visit, our team will familiarize you with our facilities.
Late Arrival

Arriving late for your appointment might result in reduced service time. No refunds are given if the our therapists finishes the service at the scheduled time and if, by doing so, the duration of the service is reduced due to your late arrival for your service appointment. You are not entitled to claim any service or product from TERAPUNG to recover reduced service time due to your late arrival.
Cancellation

If for whatever reason you cannot come for your appointment, you are obliged to pay the full fee quoted on your booking confirmation. You are not eligible to receive any refunds, neither partial nor in full, of payments already made by you to TERAPUNG nor are you eligible for price reductions related to your booked treatments and other services still due to be paid.
Share
Beginner

We recommend to start with 15 to 30 seconds and work your way up to 1 minute

Advanced

Start with 2 to 3 minutes and work your way up to 5 to 10 minutes
If entering the ice bath directly from the sauna it is recommended to NOT exceed 1 minute in the ice bath.
It is important that you take a shower before entering the ice bath. Swimwear must be worn throughout session.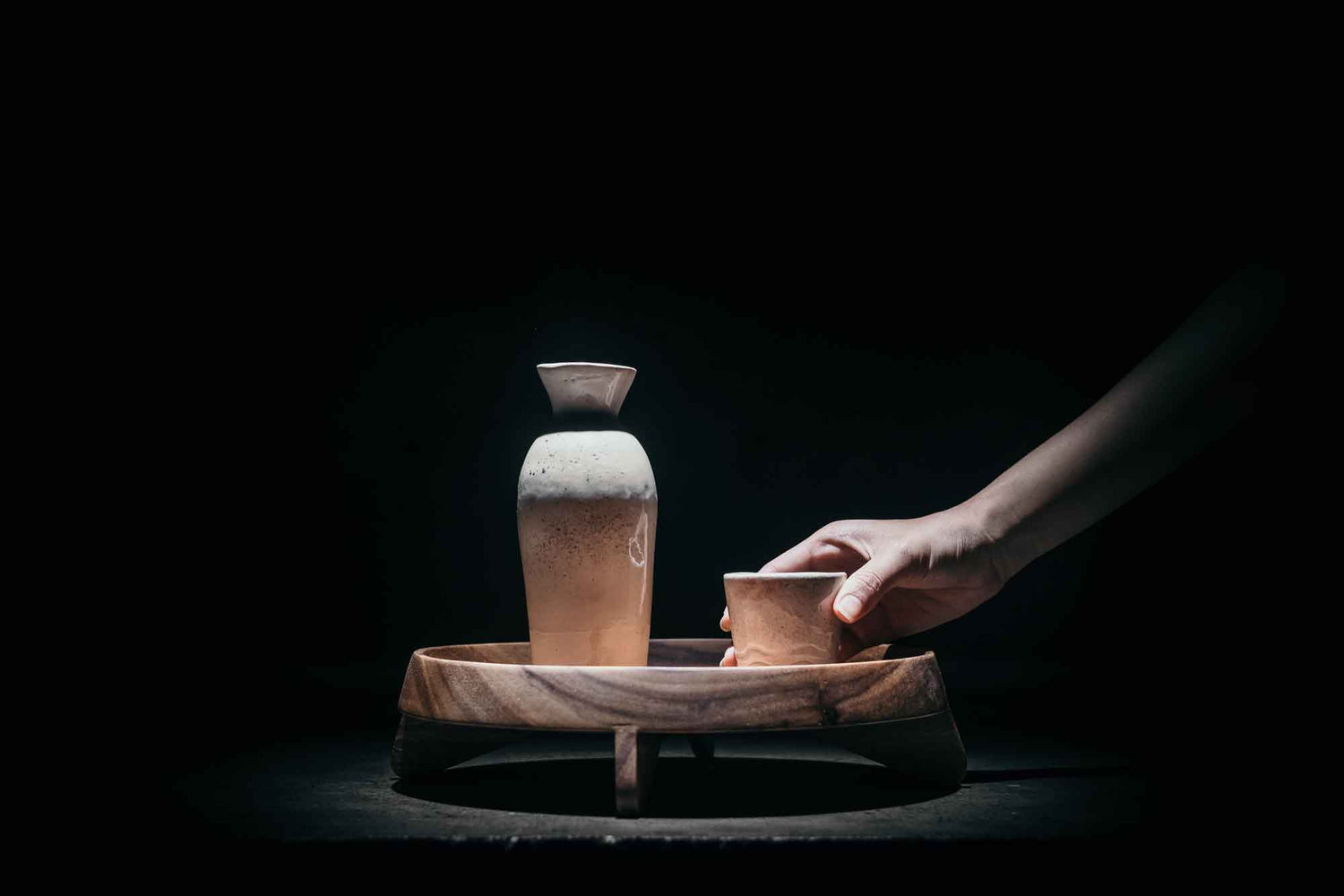 Rest & Reset
Enjoy the post-recovery bliss in our Zen Lounge with a complimentary signature home brew Lemongrass Ginger Tea for extra comfort. Relax and leave when you are ready for the world.