Floatation Therapy
Regular price
IDR 600.000
Regular price
Sale price
IDR 600.000
Unit price
per
Sale
Sold out
Ever wish there is a
 

pause button

 

in your hectic life?

Floating is your answer. Step into a relaxing environment and allow your mind to drift into a deep state of relaxation, creating a disconnection from today's fast paced world. Floating regularly helps you manage stress better, boosts your fitness, and improves your health.

Our float tank and pod contains 650kg of Epsom-salt, saturated into 1200 litres of water, about 11 inches deep. This creates highly buoyant water that creates an experience similar to that of floating in the Dead Sea, you float effortlessly on the surface of the water feeling completely weightless!

We recommend adding Red Light Therapy to your recovery regimen and save up to IDR 100,000.
Be Punctual

Try to come at least 15 minutes before your appointment if this is your first visit, our team will familiarize you with our facilities.
Late Arrival

Arriving late for your appointment might result in reduced service time. No refunds are given if the our therapists finishes the service at the scheduled time and if, by doing so, the duration of the service is reduced due to your late arrival for your service appointment. You are not entitled to claim any service or product from TERAPUNG to recover reduced service time due to your late arrival.
Cancellation

If for whatever reason you cannot come for your appointment, you are obliged to pay the full fee quoted on your booking confirmation. You are not eligible to receive any refunds, neither partial nor in full, of payments already made by you to TERAPUNG nor are you eligible for price reductions related to your booked treatments and other services still due to be paid.
Share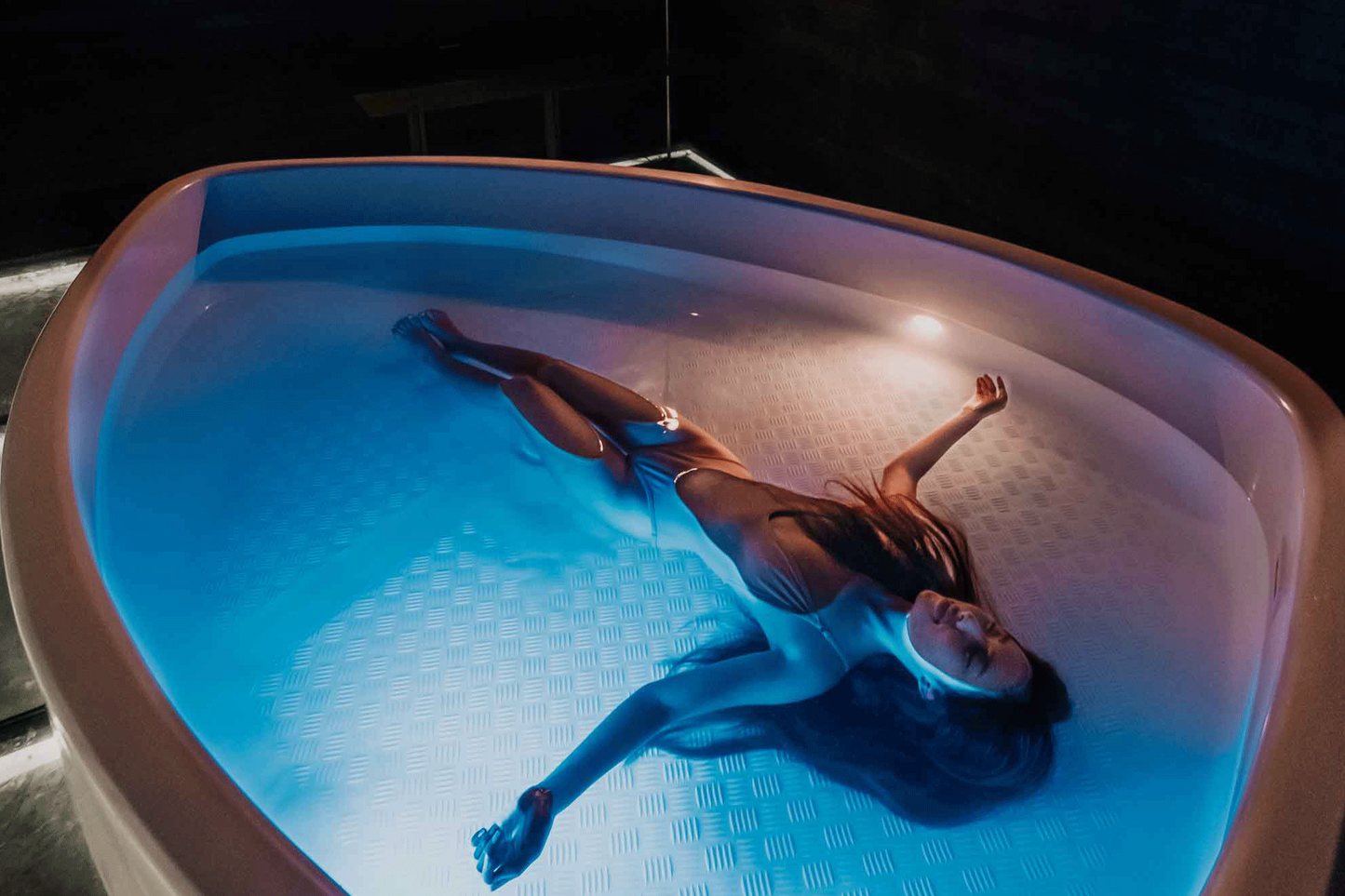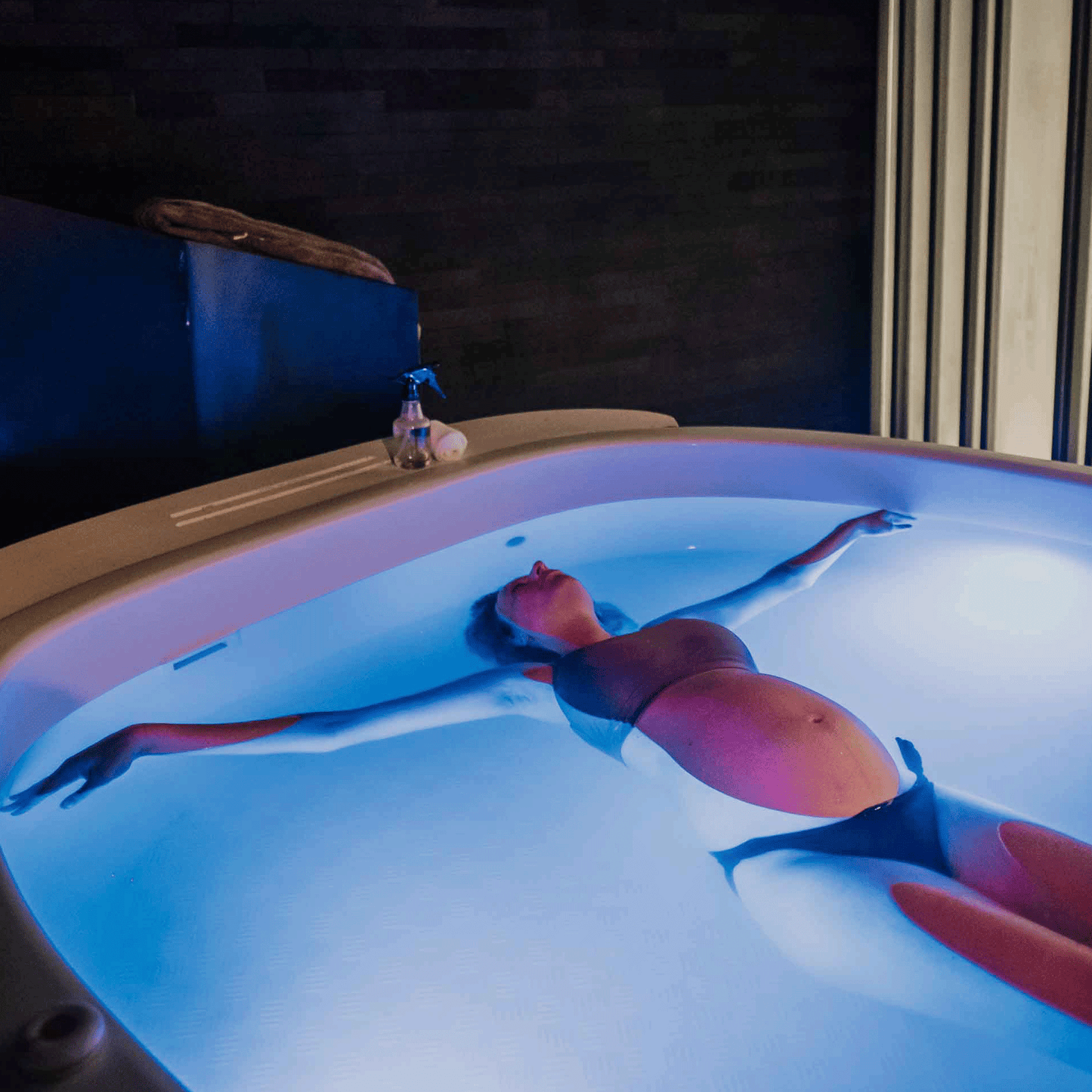 3 x 60 MINUTE FLOATS

IDR 1.620.000

6 x 60 MINUTE FLOATS

IDR 2.880.000

12 x 60 MINUTE FLOATS

IDR 5.040.000
How To Float
Arrive

Welcome! Check-in and settle down. Our friendly float crew will walk you through the process and show you our facilities.

Cleanse

Put on earplugs and make sure to wash up thoroughly with our organic head to toe wash. If you have make up on please be sure to remove them.

Disconnect

Take off your watch or any jewelry. Put your mobile phone in 'airplane mode' or switch off. Turn off the lights and slowly ease into the float tank.

Float

Step into your tank slowly and lie down to float instantly. Music will ease you in for the first ten mins, and the last ten minutes before your session ends.

Rinse

Take a warm shower to rinse off the epsom salt. Take a moment to reflect on the experience. Hairdryer is included in the common restroom.

Decompress

Enjoy the post-float bliss in our Zen Lounge. Don't forget to share your experience with others. Sharing is caring.
✗ No shaving 4-6 hours before floating to avoid any cuts as it will sting
✗ No caffeinated drinks at least 2 hours before your float as you might find it harder to relax
✗ No big meals 2 hours before your float as it can potentially make you nauseous
✗ Refrain from any extreme sun tanning or spray tanning prior to floating
✗ Try not to put any hair or make up products as you'll have to wash it away before your float
✗ Refrain from coloring your hair or using semi permanent hair dyes at least 1 week before your float
✗ For the ladies, we recommend floating after your period to avoid any leakage that may tamper the float tank solution
✓ Nudity is recommended! Not wearing anything when you float will make you feel weightless and easier to relax
✓ Any physical activity prior to your appointment will enhance your overall experience to heal and relax 
Floatation Therapy
It's my first time, what do I do?

We encourage that you come with an open mind. As with all things in life practice makes perfect. The more you float the faster you will ease into calm state of mind. Each person's floating experience is unique because we are all built differently.
How are the float tanks kept clean?

The high saline content of the floatation environment plus a tiny amount of disinfectant ensures that nothing harmful can survive within the tank. The highly sterile salt water is fully filtered four times between each float, passing through a 1 micron filter and is sanitised with O-zone and with the same chemical sanitiser used to treat drinking water. Further cleanliness is assured as all customers are encouraged to shower before and after each float session.
Do I need to bring anything?

If you have longer hair, you may want to bring a comb. Also, something to put your contact lenses into while you're in the tank. We provide the essentials; a towel, earplugs, hairdryer, cotton buds, natural moisturiser, make-up remover, shampoo, conditioner, body wash. Feel free to bring anything else you may need. Most importantly, bring an open mind.
Can I bring a friend?

Absolutely. You will not be able to float together in the same room or tank, but you can book floats at the same time, as we have 4 private float rooms.
Has this been scientifically proven?

Floating was first invented by neuroscientist John C. Lilly 50 years ago, where he conducted multiple experiments which were far ahead of his time. Over the past 10 years, due to the increasing change of environment, increase in competition, from getting good grades in school, to working harder for a promotion. People are having to deal with much higher stress and anxiety than ever before in their daily lives. Which is why floating is exploding globally, and it has gained even more exposure recently since it has been a part of every top athlete's regime to winning...namely Steph Curry and Tom Brady. With over 700++ float centres now open worldwide and hundreds of research papers to back it up, there is definitely no mumbo jumbo here.
Are there any side effects?

Not in the true sense of the word. Some first-time floaters can emerge from the tank feeling slightly nauseous. This is actually a good sign as it indicates that built-up stress is in fact leaving the body. We very rarely experience any cases of nausea in subsequent visits.
Do I get dehydrated from soaking for so long?

No, your skin doesn't even prune up! You do absorb a lot of magnesium from the Epsom salt, and you won't overdose, as your body will stop absorbing magnesium once you have the optimum levels.
Can I float if I'm pregnant?

Absolutely yes. Pregnant women love floating! There is even a special position you can float in that relieves all of the weight of the baby off of the mother's body. The float tank is a wonderful haven to which pregnant women can escape. If you are in your third trimester, or have any concerns, please consult with your physician before coming in.
Can I float if I have motion sickness?

You may experience motion sickness if you are prone to it. It takes some time to get used to the floating feeling. You may wish to bring anti-nausea pills. We also recommend that you don't have a heavy meal or coffee 30 minutes before your float.
Can I float if I'm menstruating?

We advise you not to float within 48 hours of the beginning of menstruation, after this time period, please follow same protocol as you would when entering a swimming pool.
Can I float if I've just colored my hair?

If you've recently dyed or bleached your hair, please wait at least a week to float as this can potentially contaminate the pool. This also applies especially to semi permanent hair dyes, as they are more prone to running.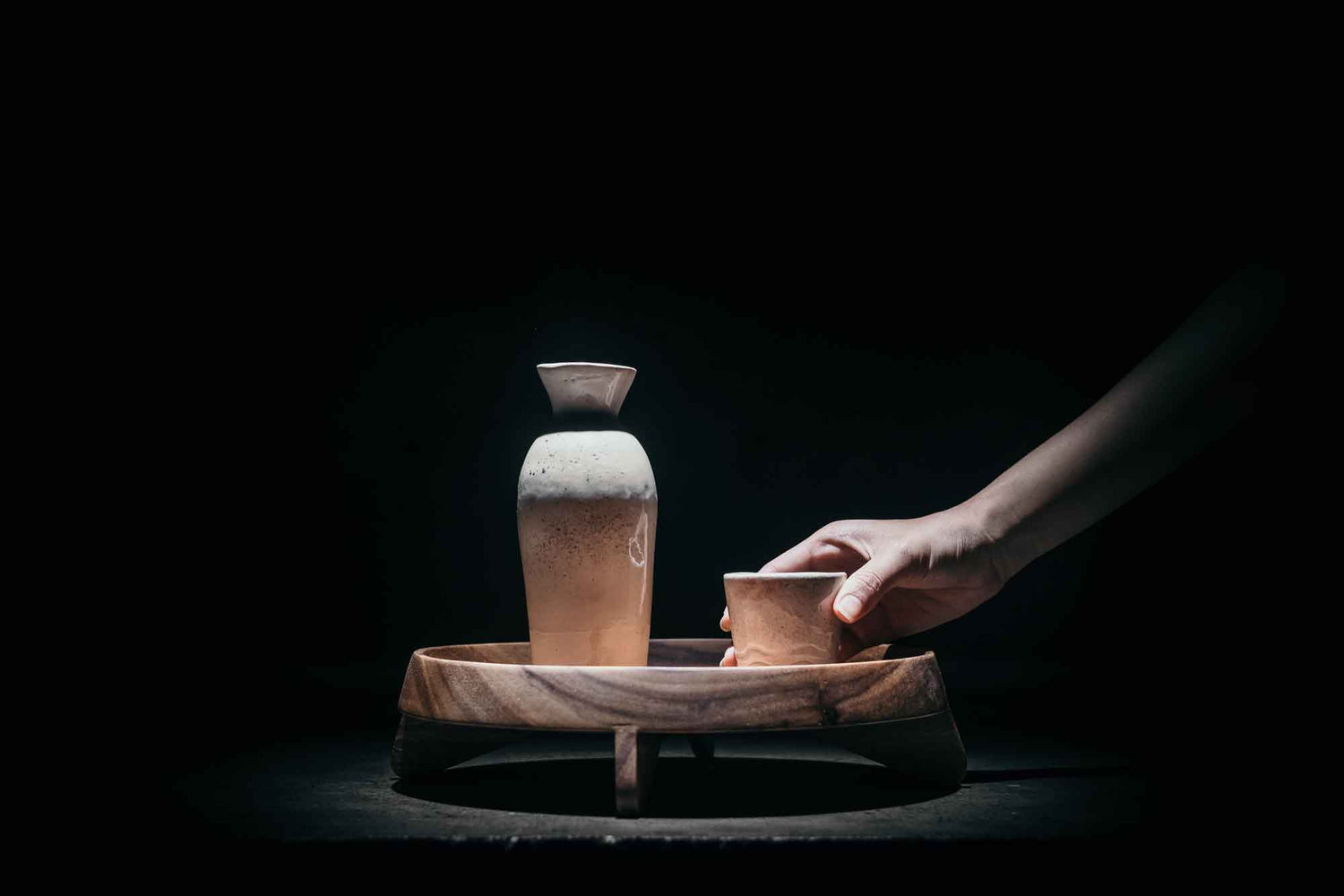 Rest & Reset
Enjoy the post-float bliss in our Zen Lounge with a complimentary signature home brew Lemongrass Ginger Tea for extra comfort. Relax and leave when you are ready for the world.